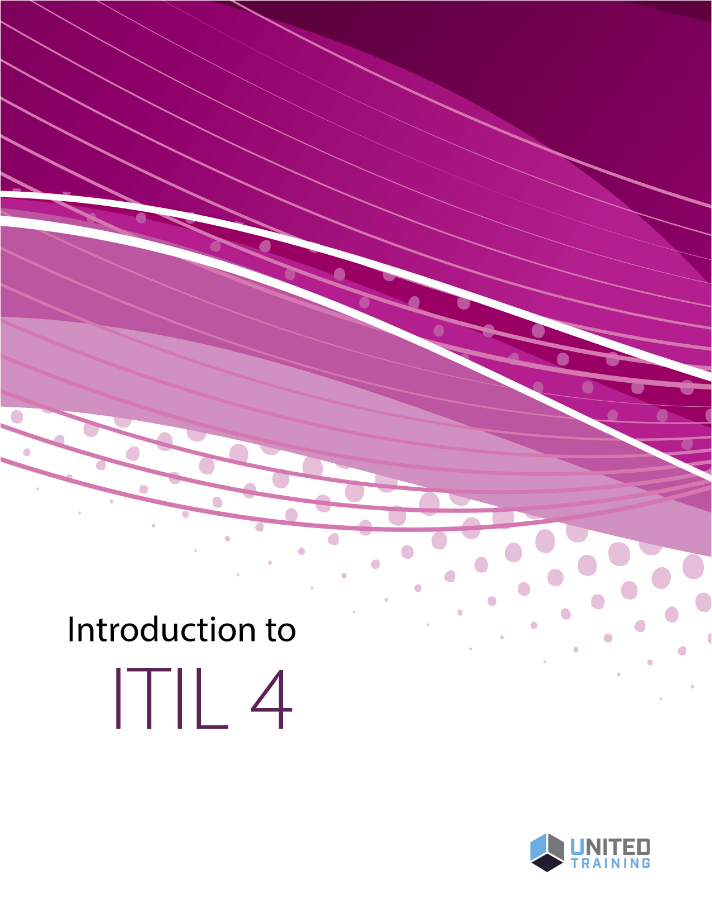 Introduction to ITIL 4
ITIL is the most widely accepted approach to IT service management in the world. ITIL 4 embraces and integrates collaborative frameworks such as Lean IT, Agile and DevOps into a single, seamless approach.
Download our eBook for information on ITIL 4 certification and how adopting the ITIL methodology can benefit your organization.
Scroll down to preview some sample pages.
Download Our 16-Page eBook